Hansan Ramie Fabric Cultural Festival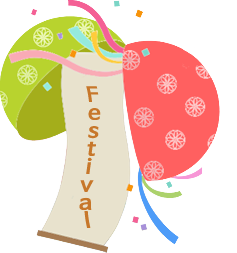 "Hansan Ramie Fabric Cultural Festival"
The Hansan Ramie Fabric Cultural Festival was launched in 1989 to bring recognition to Seocheon as the producer of Hansan ramie fabric and promote traditional culture and solidarity of the residents of Seocheon. There are a wide range of experience programs, performances and cultural events in store for the visitors including Jeosanpareup-gilssam-rori (weaving game of eight townships in Jeosan, Seocheon), ramie fabric fashion show, mosi-gilssam (ramie fabric weaving) contest, and demonstration of dyeing ramie fabric, etc. Of particular note, the songs that were sung during the process of making ramie fabric have been passed down through this festival to carry on the traditional culture in connection with ramie fabrics.